Destination Korea
25.-26.03.2023
Fotos © Markus Hippmann Fotos © Max Spitzauer
JURY, WORKSHOPS & MASTER CLASSES
The jury, consisting of internationally recognized dance masters, directors and choreographers who are invited by the Organizing Committee, is in charge of the selection and evaluation system of the competition and the workshops.
Competitors will be judged by their technical skills and, most important of all, artistry!
Solo and Pas de Deux/ Duo will be judged together as well as Small Groups and Ensembles.
The scoring will be based on a 60 point system.
An average of 30 points is required for a Third Place, an average of 40 points for a Second, an average of 50 points for a First Place.
The participant with the highest score in each category will receive the Special Prize.
The participants with the highest scores of all categories, separated in Junior and Senior age categories, will receive the Junior/ Senior Outstanding Performance Grand Prix.
In addition the following prizes will be offered:
- Best future talent
- Best choreography and innovation
- Best musicality
- Best Pas de Deux/ Duo
- School Excellence Award
- Teacher Excellence Award
- Special Jury Recognition

The VIBE jury reserves the right not to present all of the announced awards or to share prizes between participants.
The Jury's decisions are final and not subject to appeal.
Please be aware that VIBE does NOT hand out individual scores or jury sheets to the participants.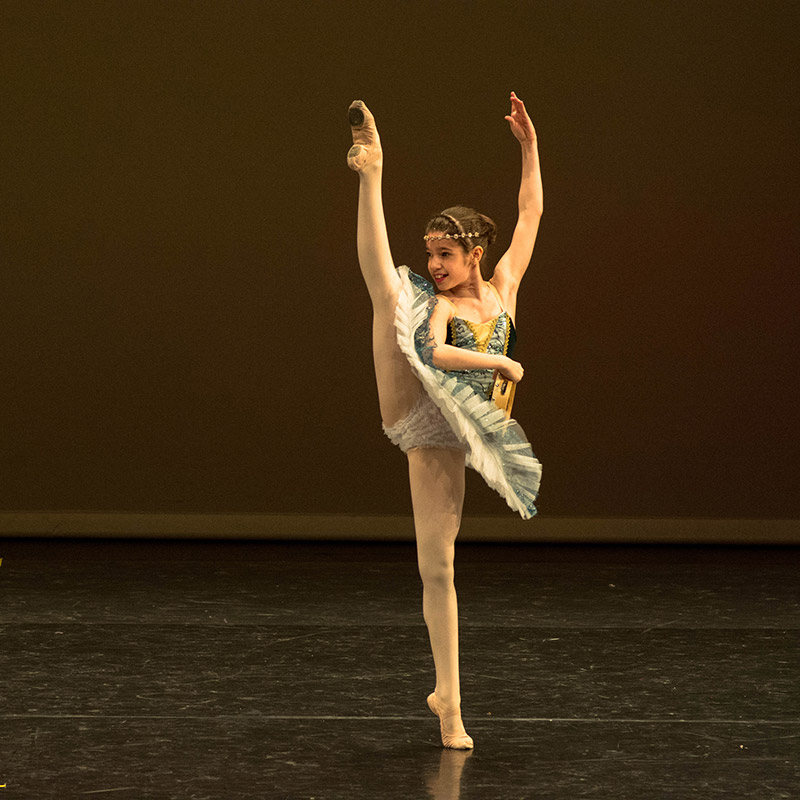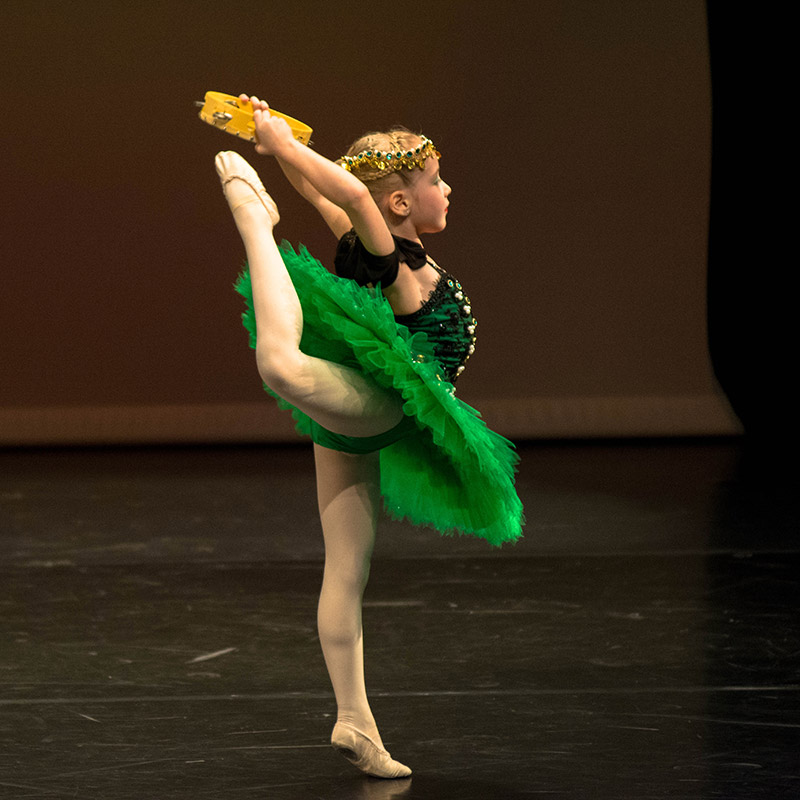 Fotos © Max Spitzauer
Rules
All amateurs, students and professionals, with or without disabilities, of all nationalities are eligible to compete in the competition and/ or participate in the workshops.
Participants may enter the competition as a Solo, Pas de Deux, Trio, or Ensemble (4 or more dancers) in the Open, Ballet, Neoclassical/Lyrical Ballet, Contemporary, K-Pop, Korean Dance/ National Dance category.
Participants will compete in the following age categories:
Mini: up to 8
Children I: 9-10
Children II: 11-12
Junior I: 13-15
Junior II: 16-18
Senior: 19+

VIBE reserves the right to designate the correct category of the participants' entry.
Participants are expected to perform at least ONE variation, pas de deux, trio or ensemble piece.


DANCE STYLES:
Classical Ballet: any choreography based on the classical ballet repertoire (i.e. Sleeping Beauty, Swan Lake, Giselle,…).
Neoclassical/Lyrical Ballet: any choreography based on classical ballet technique that is not part of the classical ballet repertoire.
Korean/ National Dance: all choreographies originating from traditional folk dancing (A ballet character- dance would NOT apply to this category!)
Contemporary: diverse techniques allowed except, classical ballet technique.
K-Pop
Open Category: any style of dance is allowed except for Classical Ballet, Neoclassical Ballet, Contemporary, K-Pop and Character/ National Dances.
It is of high importance that the choreography is suited to the contestants age and capability! 
You may submit or perform any variations or repertory fulfilling VIBE's terms of rule but you must reserve all rights to the choreography for your performance! 
All solos may not exceed 2:00
All Duo/ Pas de Deux may not exceed 3:00 Group/Ensemble may not exceed 4:00
Classical Ballet Solo and Pas de Deux, as well as Korean Dance as dictated by the established choreography and music. 
Choreography without music will be counted as part of the choreography's duration. The registering person shall give notice to VIBE about this when the music is sent. With regards to the duration of the music, a maximum of 10 seconds will be tolerated, beyond the time limit, but only to allow for the musical phrase to finish. The use of music with improper language is not permitted.
Fotos © Maria & Richard Kirchner
FEES and REGISTRATION
Solo: 180.000 Won
Duo/ Pas de Deux: 240.000 Won
Trio: 300.000 Won
Ensemble: 360.000 Won (4 dancers) plus 60.000 Won for each additional dancer

For each additional competition entry a new registration fee will be due.
If you are accepted, you will receive a confirmation email with further information on your payment and registration instructions. If you don't receive an answer within one week please contact us (office.korea@vibe.international).
VIBE has the right to refuse any application at its discretion.
MORE INFORMATION:
- The age category is determined by the dancer's age at the first day of the competition.
- For participants in the Duo / Pas de Deux, Group and Ensemble pieces, the average age of the dancers will determine the age category.
- The use of props is subject to previous approval by VIBE, during the registration process. Props that cannot be carried on stage by the dancers themselves are not allowed, as well as props/costumes that identify the competing school. 

- The registration fees does not contain insurance for the participants. VIBE assumes no liability for the dancers' participation during the competition. The organization declines any responsibility for accidents that may occur during the competition and/or for the theft or loss of personal property. 
- VIBE reserves the right to use any photo or video recording of participants' performances during the competition for promotional / commercial purposes. - Participants and their parents and/or legal guardians give VIBE heir express permission to use any such photo/video recordings (including those containing their name or likeness) for VIBE's promotional purposes (including any uses in print, online or in social media). 
- A registration, once accepted and valid, may be cancelled at any time by the organizer with immediate effects, whenever a competitor, members of a school or supporters show the lack of respect and mistreat any member of the organization, the jury or a fellow competitor.
- Registration can also be cancelled by the organization in cases where the rules and regulations of the competition are not upheld by competitors, members of schools and supporters. 
- The cancellation of a registration will be communicated verbally or by email to the participant or teacher responsible for the competitor/school and is not subject to complaint or contest. The participation fee will not be refunded nor will any costs and expenses be paid or compensated. Registration in the competition automatically implies acceptance of the present rules and regulations.
- In order to avoid double charging of registration and performance fees, schools are advised to register all of their students in one registration form.


Registration Form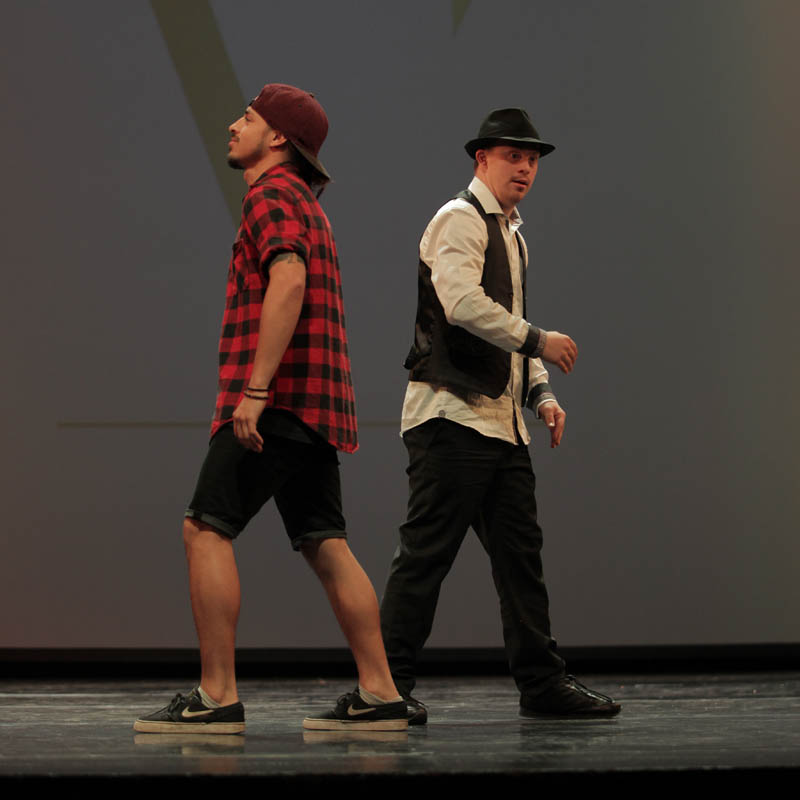 Fotos © Max Spitzauer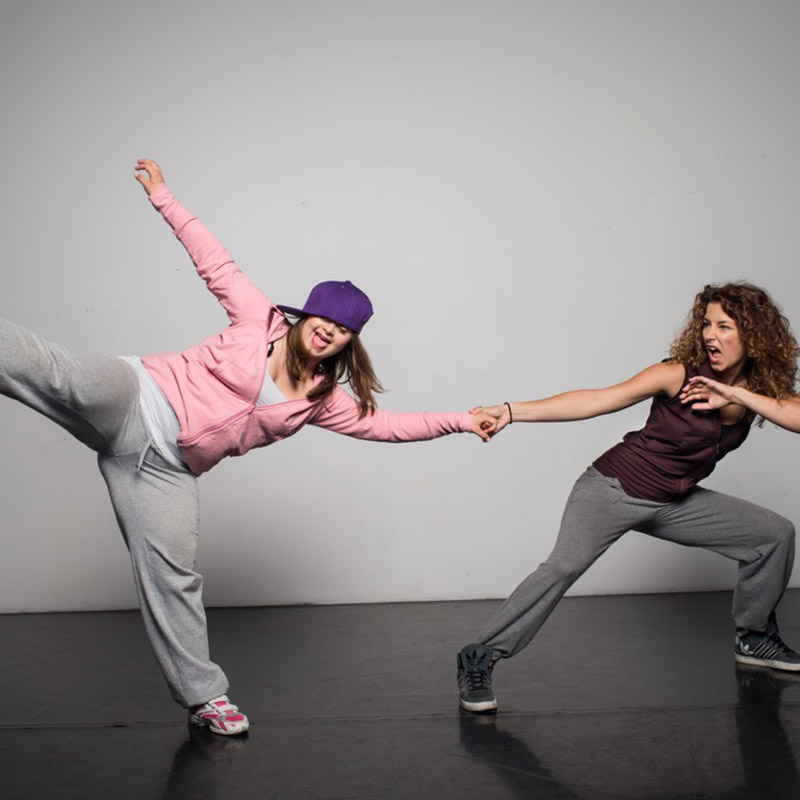 Fotos © Roland Pum